Soy Wax, Herbal, Scented Wax Melts (Candle Tarts) - Reiki Charged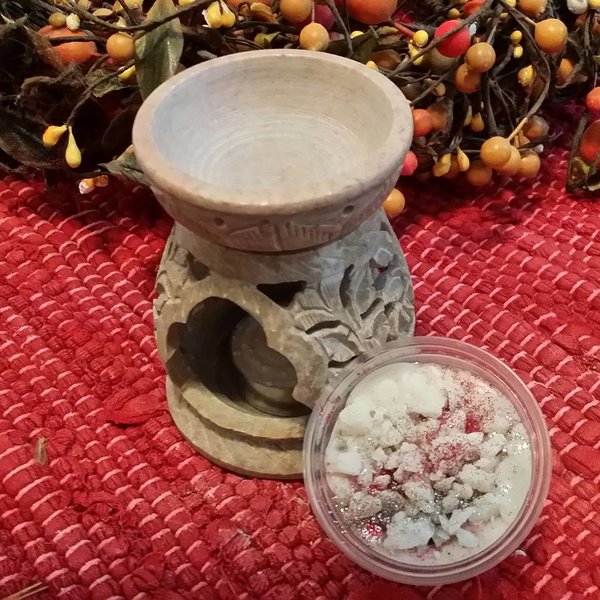 Soy Wax Candle Tarts ( Wax Melts ) - Reiki Charged
Created using pure essential oils and premium fragrance oils. Made Fresh To Order.
Use in Meditation and The Law of Attraction. Contains FRESH dried herbs. Herbs simmer in heated wax creating magickal aroma blends.
OFFERING SET OF TWO MELTS- In 2 oz cups with lids to reserve freshness ~ 4 oz total. Cut in half, Break into bits and place in your approved tart warmer.
Choose your Melt Set from the drop down menu.
If you have your favorite combo just select the option in the drop down menu that says "Special Order" and then check the Special Order Box and type in your choice.
Be Blessed,

Digital Delilah
Artwork copy right © 2015 Digital Delilah
Reproduction rights not transferable with sale.